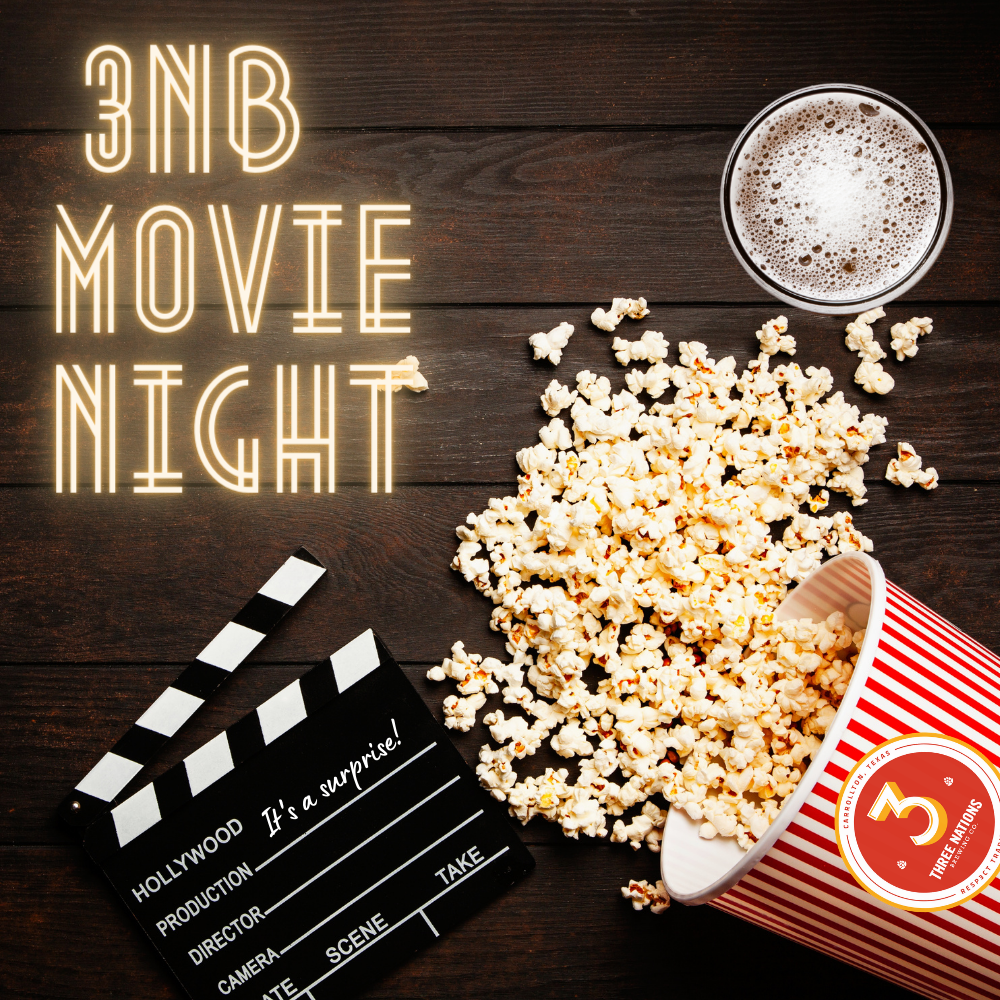 3 Nations Movie Night Monday
Starting this Monday, we're hosting Monday Night Movie! Every Monday we'll show a different classic movie. What movie? Well, that shall remain a mystery. But we plan to show family friendly classics we can all agree on. Nothing scandalous over here.
Free of charge, just looking for something new and fun to do to kick off the week and chase away anyone's case of the Mondays.
Free bag of popcorn with any 3 Nations Biergarten Grill purchase.
Kicking it off on November 16th with a fun classic we hope will bring you back to the taproom again in the near future. 
Join us!