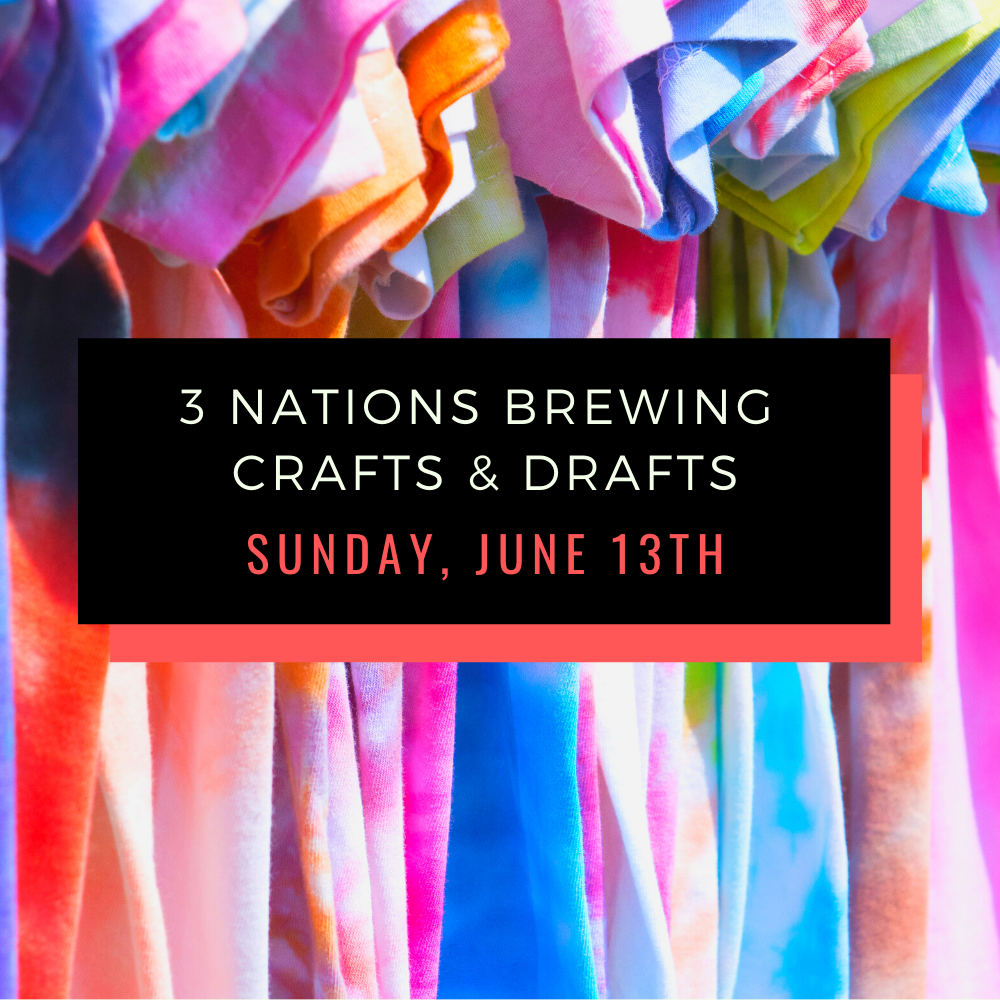 3NB Crafts & Drafts – Tie Dye
Join us for a fun day of crafts and drafts! We'll be taking our white character t-shirts and adding some pizazz in the way of tie-dye!
Advance ticket purchase required.
Your ticket includes one t-shirt (sizes/styles are limited) all the supplies to tie-dye, plus guidance from our event host, and a beer!
https://www.prekindle.com/event/22774-3nb-crafts-and-drafts-tie-dye-carrollton