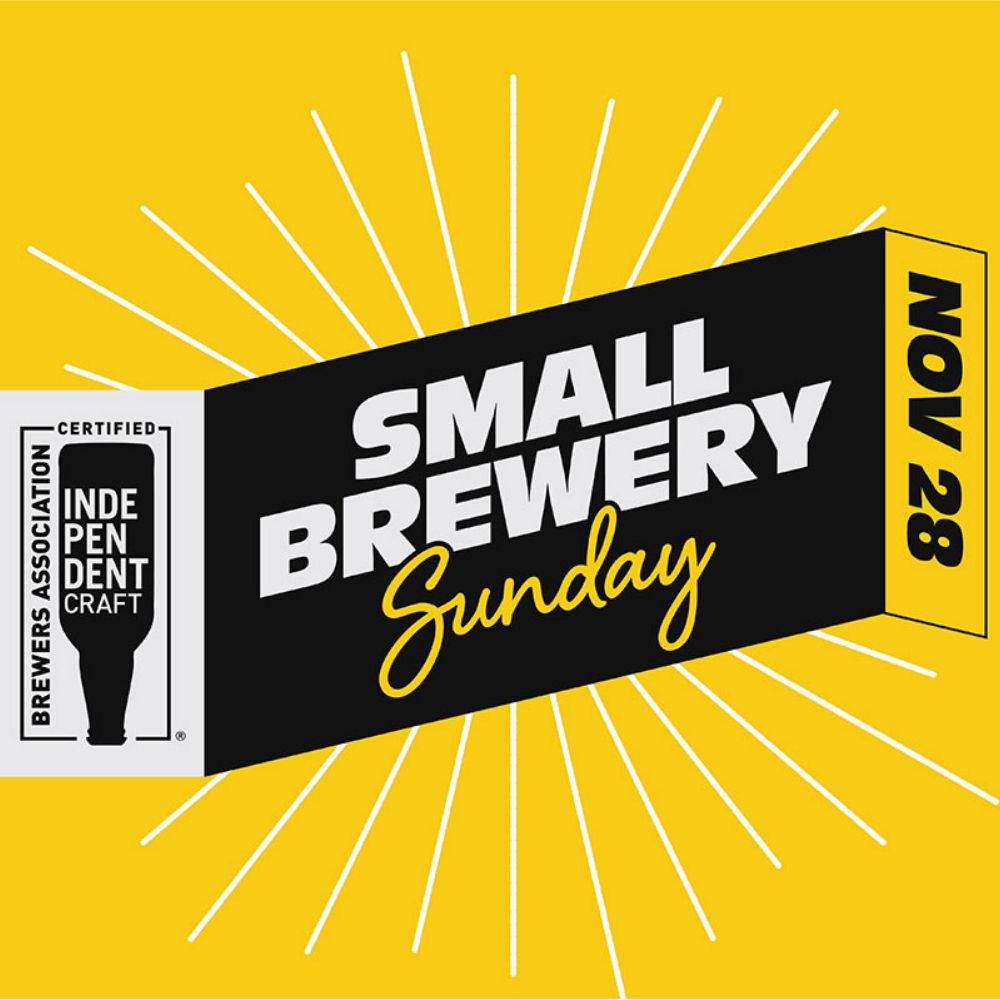 Small Brewery Sunday
It's Small Brewery Sunday. We are proud to be an independent Texas craft brewery. We hope you'll stop by today and show your support for small breweries. We have plenty of delicious beer, and tons of new merch for you and the craft beer lovers in your life.
Snag some Symbol beer to go. Sold in 16oz four-packs for $7 each! Symbol beers included are:
West Coast IPA
Red Hazy IPA
Caramel Apple Gose
Thank you for your support of small breweries everywhere! We couldn't do it without our loyal customers!