2019 Best Local Brewery
- Dallas Observer
2020 Brewery of the Year
- CultureMap Tastemaker Awards
CRAFTY BEER.
Historic COMMUNITY.
3 Nations Brewing isn't new to local drinkers, having opened in 2015, but the company recently moved into a massive new home in downtown Carrollton.
Located in the shadow of a 70-year-old grain mill, the new spot includes five rooms, an outdoor patio and upgraded amenities. 3 Nations is also close to the DART line and numerous restaurants where guests can buy food to bring to the brewery.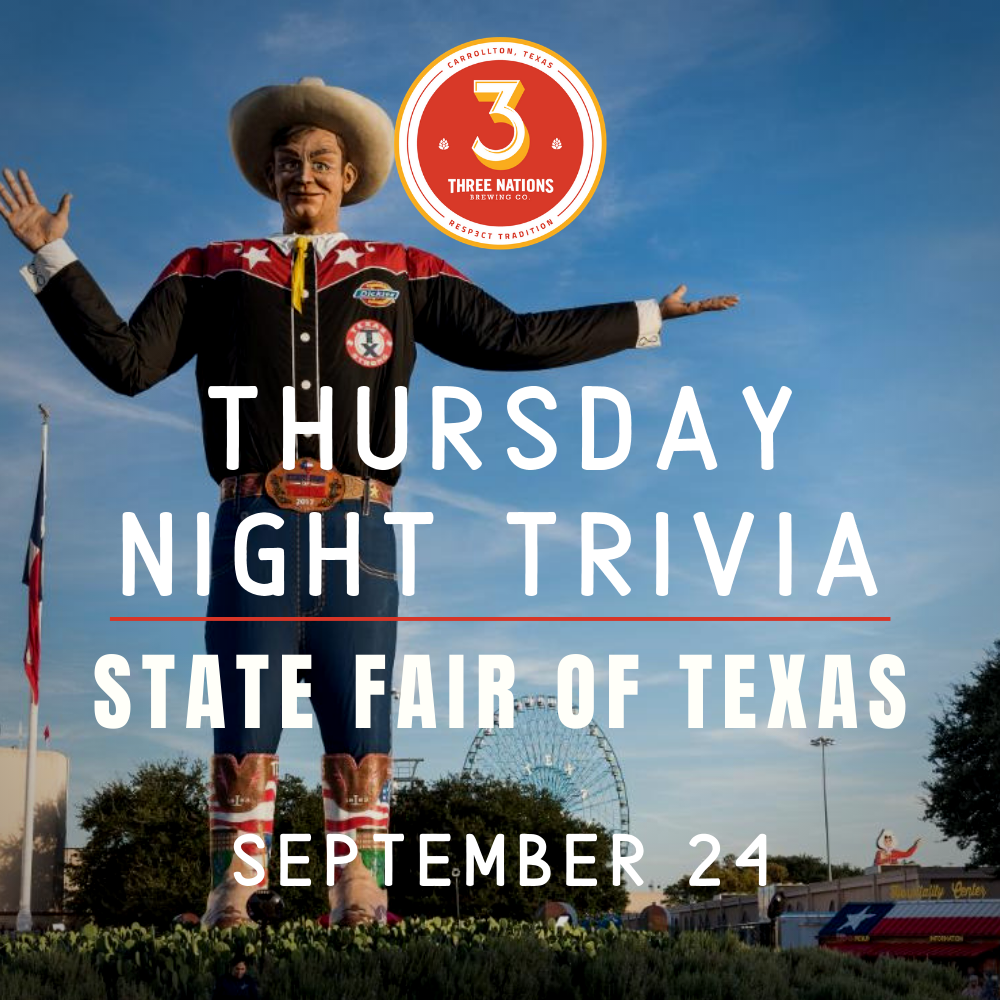 Howdy folks! Live from Studio 3NB, with your hosts, Sunnye & Jordan, it's 3 Nations Thursday Night Trivia! Here at 3 Nations we have two ways to play. You can
Read More »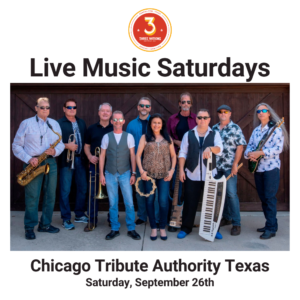 Join us at 3 Nations Brewing Co. for another evening of amazing Chicago music by Chicago Tribute Authority Texas, with special guest, Tapestry – A Classic Tribute to Carole King!
Read More »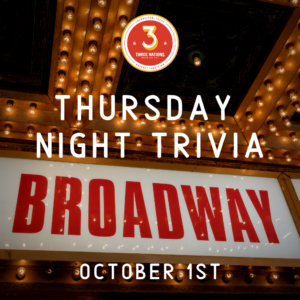 Live from Studio 3NB, with your hosts, Sunnye & Jordan, it's 3 Nations Thursday Night Trivia! Here at 3 Nations we have two ways to play. You can join us
Read More »