2022 Silver Medalist for the World Cup Beer

2022 Silver Medalist for Great American Beer Festival

2022 Ranked Top 5 North Texas brewery by Brewerystars.com
3 Nations voted Best Brewery in Texas on Yelp!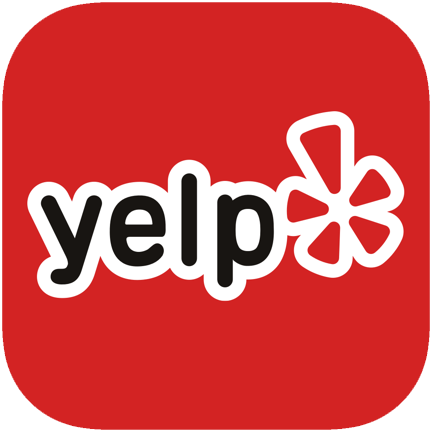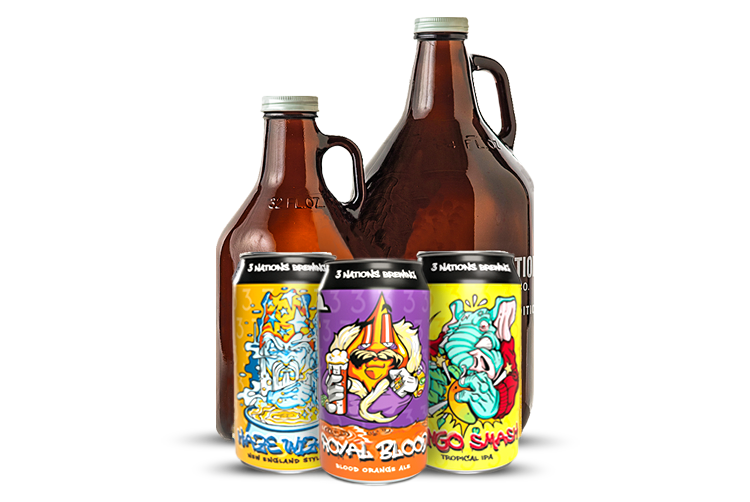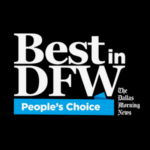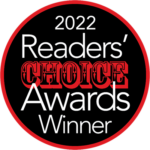 CRAFTY BEER.
Historic COMMUNITY.
3 Nations Brewing isn't new to local drinkers, having opened in 2015, but the company moved into a massive new home in downtown Carrollton in the fall of 2019.
Located in the shadow of a 70-year-old grain mill, the facility has plenty of seating options inside, food on site, an outdoor patio and upgraded amenities. 3 Nations is located right off I-35 and close to the DART line, making it easy to access.
Presenting Our New Artist Designed Cans
We have partnered with Dallas artist Joe Skilz to recreate our look by sampling our beers and basing the design on the taste of our best brews.