A tropical IPA that is made using a single malt with a blend of 6 different hops. This IPA smells and tastes of mango-pineapple with a little bit of stone fruit. Slightly dry with mild bitterness, the cotton candy finish completes an easy to drink IPA.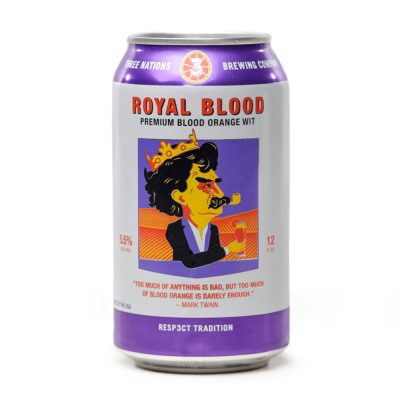 Best described as a cool and refreshing beer, Royal Blood is a Belgian Ale with the added sweetness of Blood Oranges.  This beer uses multiple citrus peels including lemon, grapefruit and orange and is finished with a touch of coriander.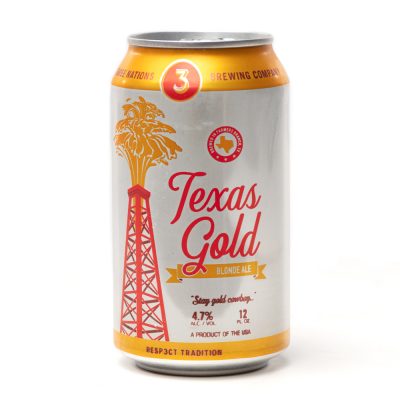 For those wanting an easy-drinking, a lighter beer with a small ABV, look no further than Texas Gold. Made with honey malt and cold-brewed, this is an easy-going light beer when you want to have another.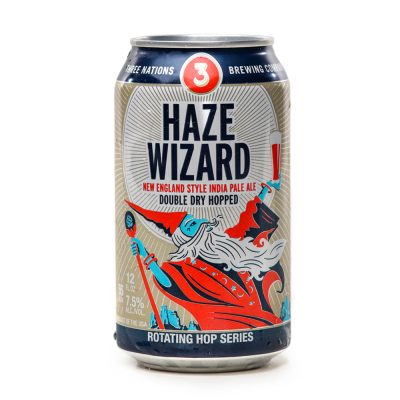 Intensely aromatic, Haze Wizard is a juicy New England style IPA low in bitterness and high in delightful hops. It is best described as cloudy or hazy with lots of sweet adjuncts such as lactose, vanilla and fruit.
Sucker Punch Watermelon Sour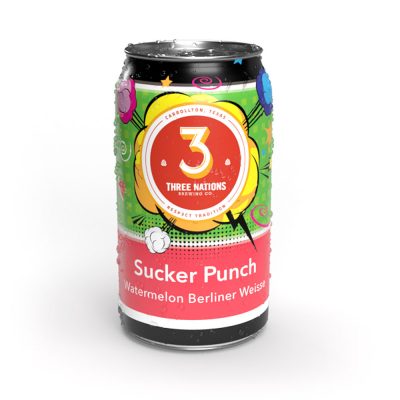 A beer best tasted, not described. An ancient German beer recipe, this mild-mannered sweet and tart beer surrenders to your mouth. We have perfected using dozens of pounds of candy in the brewing process to create this beer.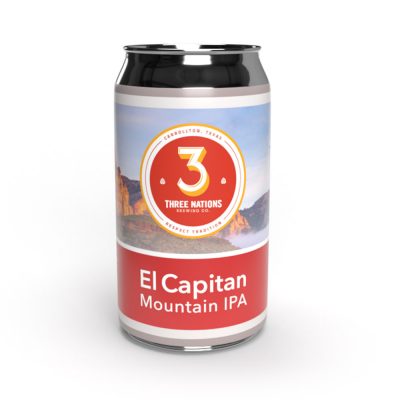 A Texas mountain beer, this beer style blends the juiciest of a New England IPA with the dry finish and malty backbone of a West Coast IPA. Get lost in the aromatic smell of pineapple, orange and mango with a refreshing finish.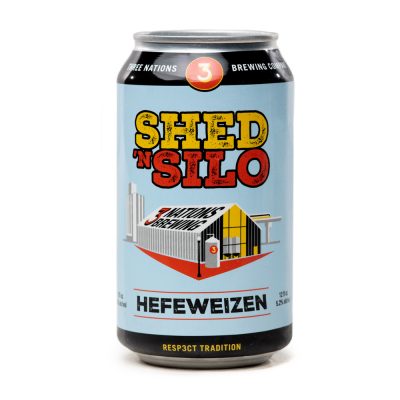 True to its tradition, this Hefeweizen uses distinctive wheat malt and unique yeast which creates a unique marriage of banana and clove-like flavors. It is one of the world's most popular beer styles for beer geeks and neophytes.
Available: August through October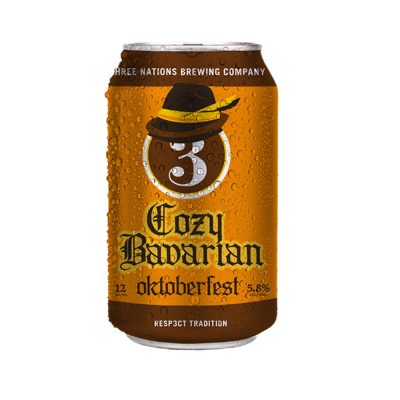 Our seasonal Oktoberfest bier, traditionally available in August – October
Belgian Strong Golden Ale
Available: June through September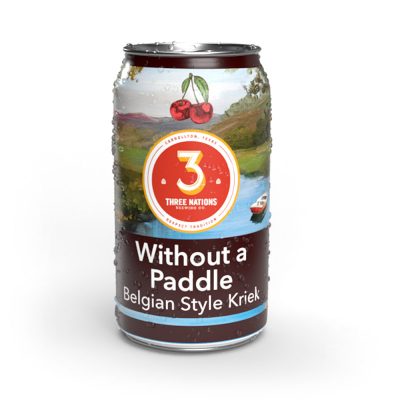 Belgian Style Kriek. This outstanding beer was a big hit that came from our small batch system! A strong Belgian Ale that's also refreshing and has just the right amount of cherry.
Devout Horchata Imperial Stout
Available: March through May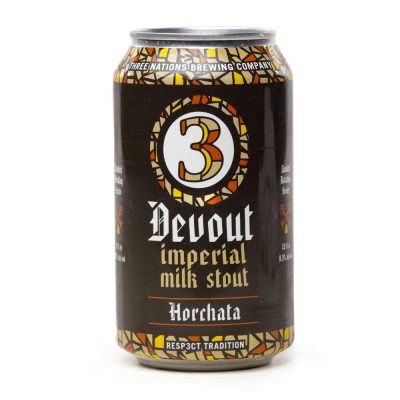 A smooth and delicious roasted coffee stout with notes of cinnamon and vanilla.
Devout Imperial Stout Crème Brulee
Available: September through November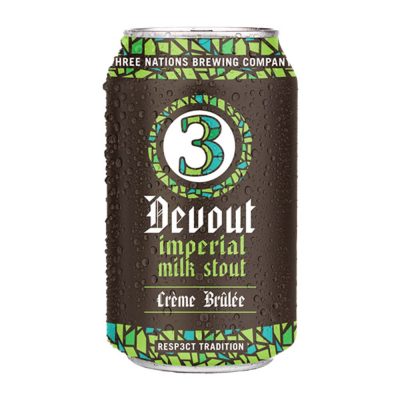 This brew is filed with notes of toffee, chocolate, caramel, vanilla and roasted coffee. A beer devoted to our calling – divine taste, true to tradition.
Devout Mexican Chocolate Stout
Available: December through February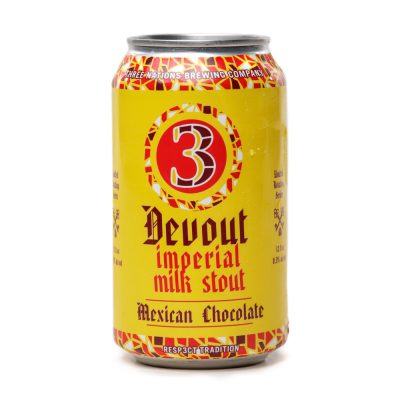 Devout Mexican Chocolate is infused with deep, Mexican Chocolate and coffee. It is a smooth, easy to drink lactose stout with 8.3% ABV. You will find it in retailers that offer Christmas in July displays as "Texas Xmas".
Devout Imperial Stout Marzipan
Available: June through August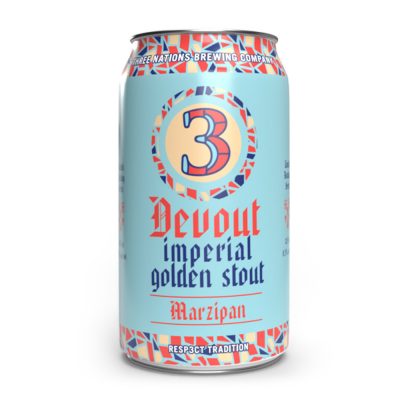 A velvet-like full bodied golden stout brewed with an abundance of oats, honey malt and lactose. With sweet tinges of vanilla and almond this unique version of our Devout series will leave you wanting more!
Available: May through August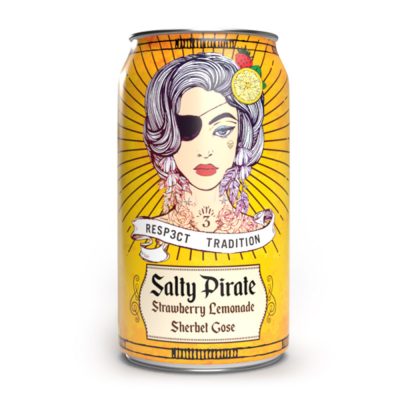 This Strawberry Lemonade Sherbert Gose is a sweet and salty treat. An easy drinking German Style Gose with natural strawberry and lemon flavors. Even a Swabby would find this liquid sherbert delightful in the summer heat!
Like what you see? Check out what we have on tap!