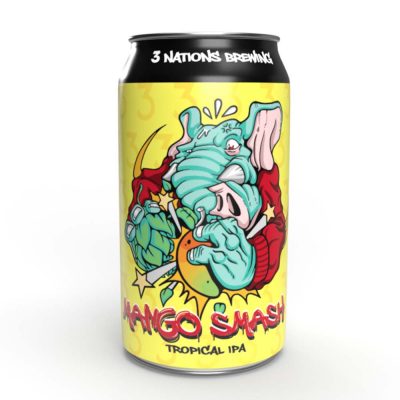 One malt meets six hops creating sensory overload in a can.  This tropical IPA presents a citrusy scent backed by a balanced blend of tropical fruit and hops leaving your taste buds craving more.  Smash at your own discretion.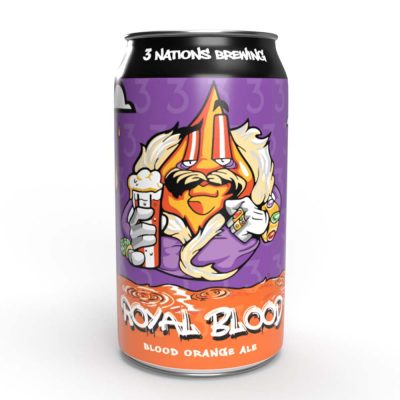 This beer was made for the Queen and King in all of us.  Premium blood orange and a majestic citrusy aroma make this brew unique and refreshing.  Don't lose your crown trying to find a beer you like.  Enjoy it to the last drop.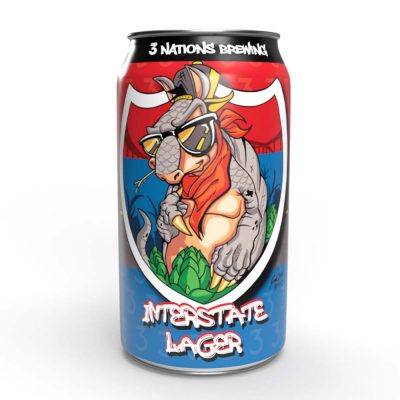 Are you living life in the fast lane?  Take the exit and turn your pitstop into a rest stop with Interstate Lager.  When you are done with your day's travels, put your boots up and kick back with an easy, repeatable and invigorating brew that was made for this day.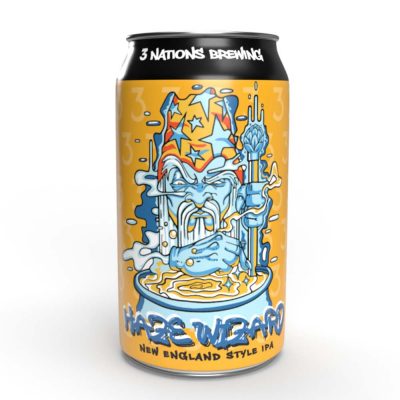 From the boiling cauldron, Haze Wizard casts a spell over the abundant hops found in this New England IPA.  Irresistible.  This hazy concoction is no illusion.  The intense and legendary aromatics create an enchanted brew with a magic all its own.
Sucker Punch Watermelon Sour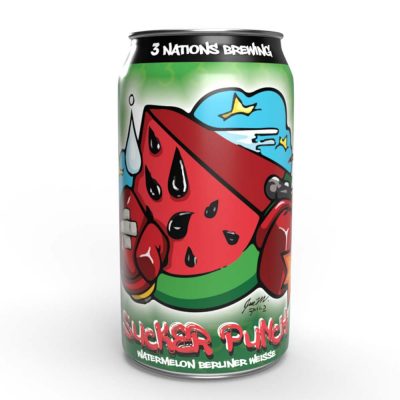 Made from real candy, this 3 Nations' Watermelon Sour packs a punch.  Crisp and light, the flavor of this Berliner Weisse comes out of nowhere.  Be Careful!  This brew is going to Sucker Punch you, too!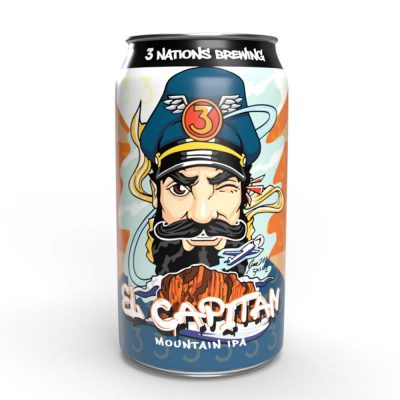 El Capitan is the bridge over the continental divide, the location where New England IPA meets West Coast IPA.  It has all of the body with some of the bite.  El Capitan Mountain IPA is the cool breeze enjoyed after reaching the peak.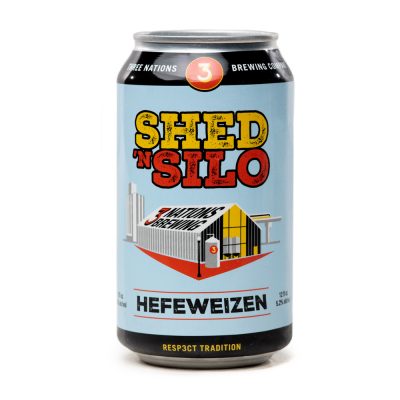 True to its tradition, this Hefeweizen uses distinctive wheat malt and unique yeast which creates a unique marriage of banana and clove-like flavors. It is one of the world's most popular beer styles for beer geeks and neophytes.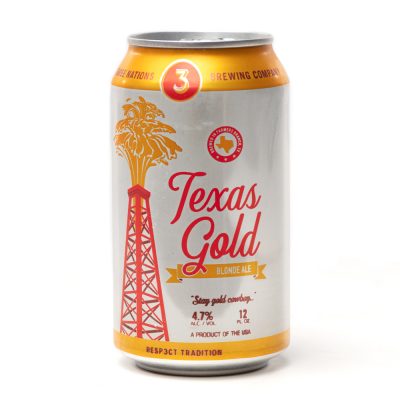 For those wanting an easy-drinking, a lighter beer with a small ABV, look no further than Texas Gold. Made with honey malt and cold-brewed, this is an easy-going light beer when you want to have another.
Available: August through October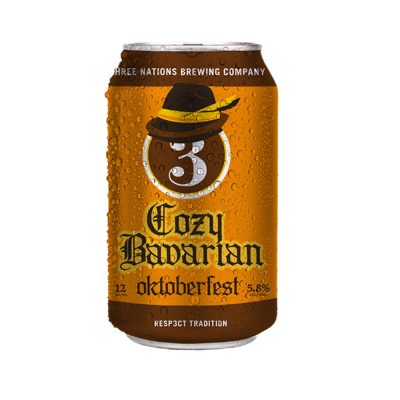 Our seasonal Oktoberfest bier, traditionally available in August – October
Devout Horchata Imperial Stout
Available: March through May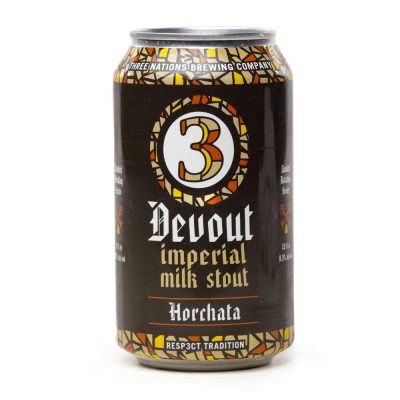 A smooth and delicious roasted coffee stout with notes of cinnamon and vanilla. Available in the Spring.
Devout Imperial Stout Crème Brulee
Available: September through November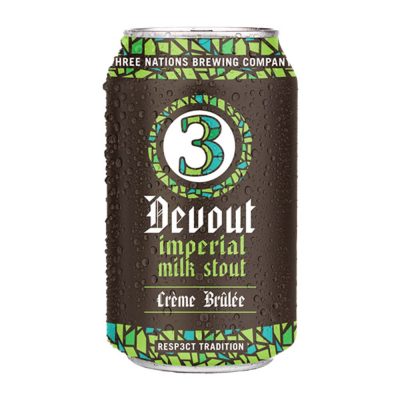 This brew is filed with notes of toffee, chocolate, caramel, vanilla and roasted coffee. A beer devoted to our calling – divine taste, true to tradition. Available in the Fall.
Devout Mexican Chocolate Stout
Available: December through February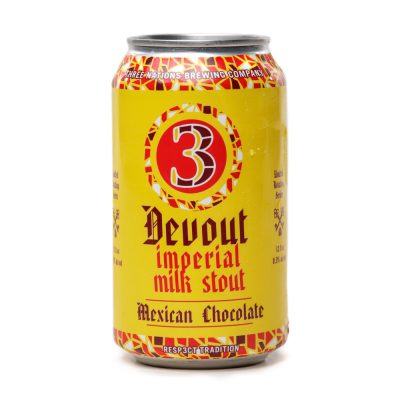 Devout Mexican Chocolate is infused with deep, Mexican Chocolate and coffee. It is a smooth, easy to drink lactose stout with 8.3% ABV. You will find it in retailers that offer Christmas in July displays as "Texas Xmas". Available in the Winter.
Devout Imperial Stout Marzipan
Available: June through August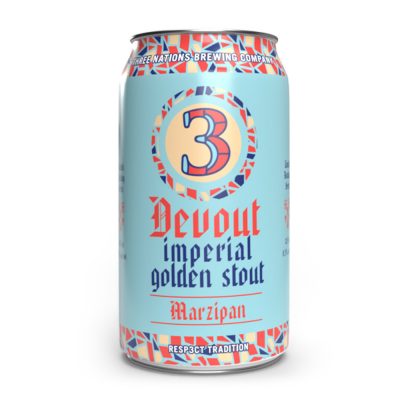 A velvet-like full bodied golden stout brewed with an abundance of oats, honey malt and lactose. With sweet tinges of vanilla and almond this unique version of our Devout series will leave you wanting more! Available in the Summer.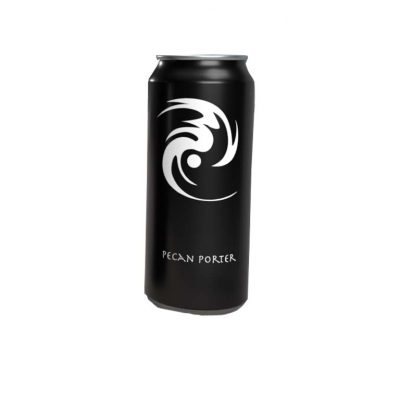 A robust Porter with roasted pecans, peanut butter, banana, chocolate and coffee.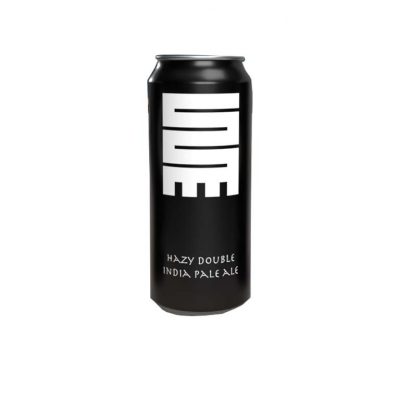 East meets West with our 2XDH Hazy Double IPA. Packed with fruit forward hops, you'll taste blueberry, citrus and stone fruit. It has a medium body, high sweetness, balanced with low bitterness. Versatile and extremely drinkable.
SYMBOL BREWING 3XDH Turning Point Collab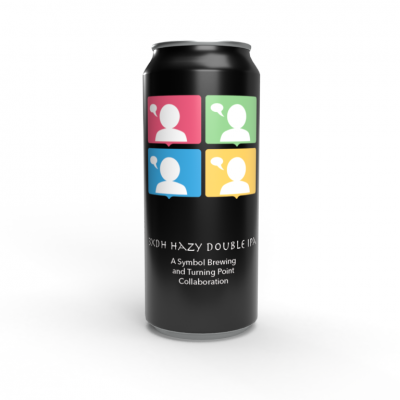 This 3 dry hopped NEIPA is a collaboration with our friends at Turning Point Brewing. 3 Nations Brewing and Turning Point collaborated on a hazy back in 2017 called All The Pulp which was very popular among the hardcore craft beer enthusiast. This time the guys from Turning Point came to our place to create this beer that will be sold through our innovative sub brand Symbol Brewing. The Symbol on the can is undeniably Quaranteam. This beer is sold exclusively here at the brewery and will be available while supplies last.
Like what you see? Check out what we have on tap!